About Us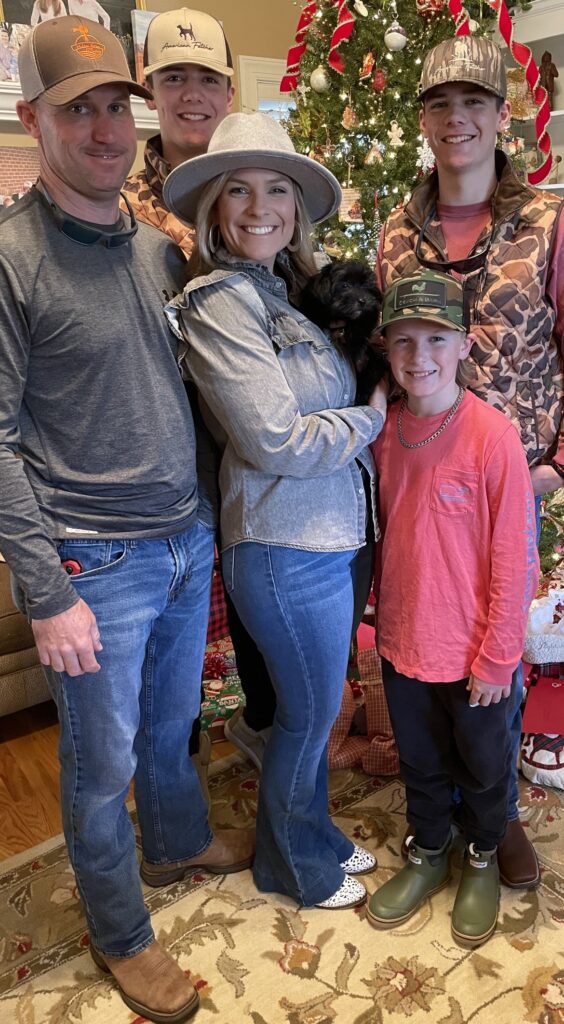 McLean Farms is a multi-generational farm.  Once a tobacco farm in Northwest Harnett County, McLean Farms stopped operations in the late 1990's.  After several years of empty fields, Stephen, grandson of Neil McLean opened a small nursery on a few acres of land on River Road.  The nursery has been operational since 2010 offering seasonal plants, as well as seasonal vegetables.  In the last 12 years, McLean Farms has added 2 acres of strawberry fields countless acres of corn, and 20 acres of pumpkins.  The most recent addition being an agritourism operation complete with an air conditioned building for rentals, a homemade ice cream shop, and play area multiple activities, small whiffle ball field and jump pad.
Stephen and his wife, Lauren, now run McLean Farms.  Stephen and Lauren both grew up on tobacco farms and recognize the importance of preserving land for future generations to enjoy.  While farming has grown leaps and bounds from their time as children, they want to give their community and surrounding areas a place to gather and create memories with family and friends.
Outside of farming, Stephen runs a contracting & landscaping business, and serves two communities as a fireman.  Lauren serves on several school committees in the community and keeps busy with their three boys and their activities.  Legacy is a huge word for Stephen and Lauren.  They are very grateful to be living their legacy with their three boys and hopes there comes a day where their children will keep this legacy alive.
McLean Farms is committed to Plant, Pray, Produce & Provide for their community.